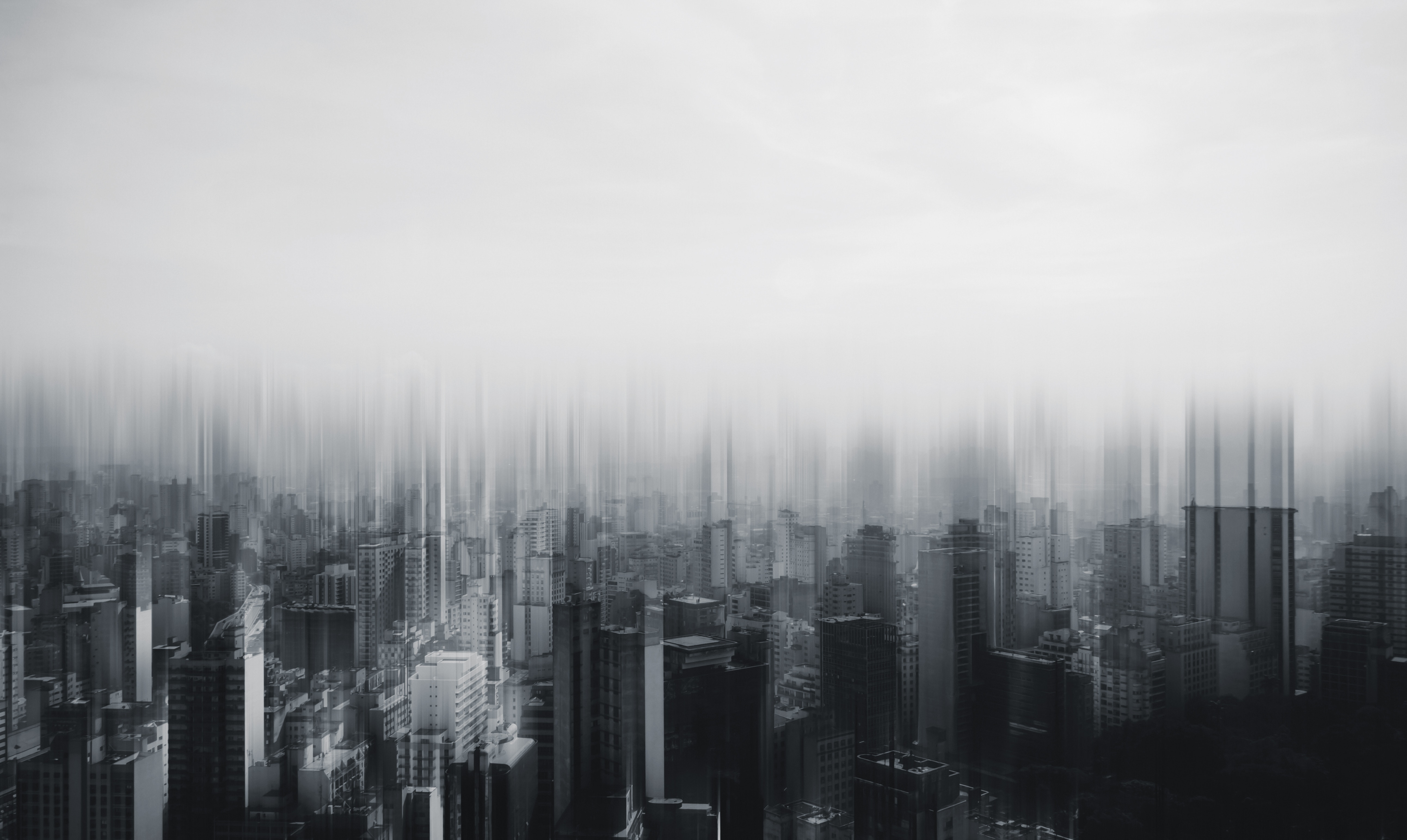 Your one-stop marketing and e-commerce partner in Japan
We have the knowledge and resources to cover all your e-commerce needs in Japan. Anything from import, order fulfilment, customer support, storefront design,  copy-writing, product and marketing photography, brand building, and social media marketing.
Our experienced sales team can also help your brand extend its reach in the retail market. A complete e-commerce solution partner to cover all of your Japanese e-commerce needs. We offer solutions for businesses of any size.
From warehouse to consumer and all you need in between. We will find a flexible solution that matches your brand's needs.
Local expertise with experience of the Japanese digital marketing space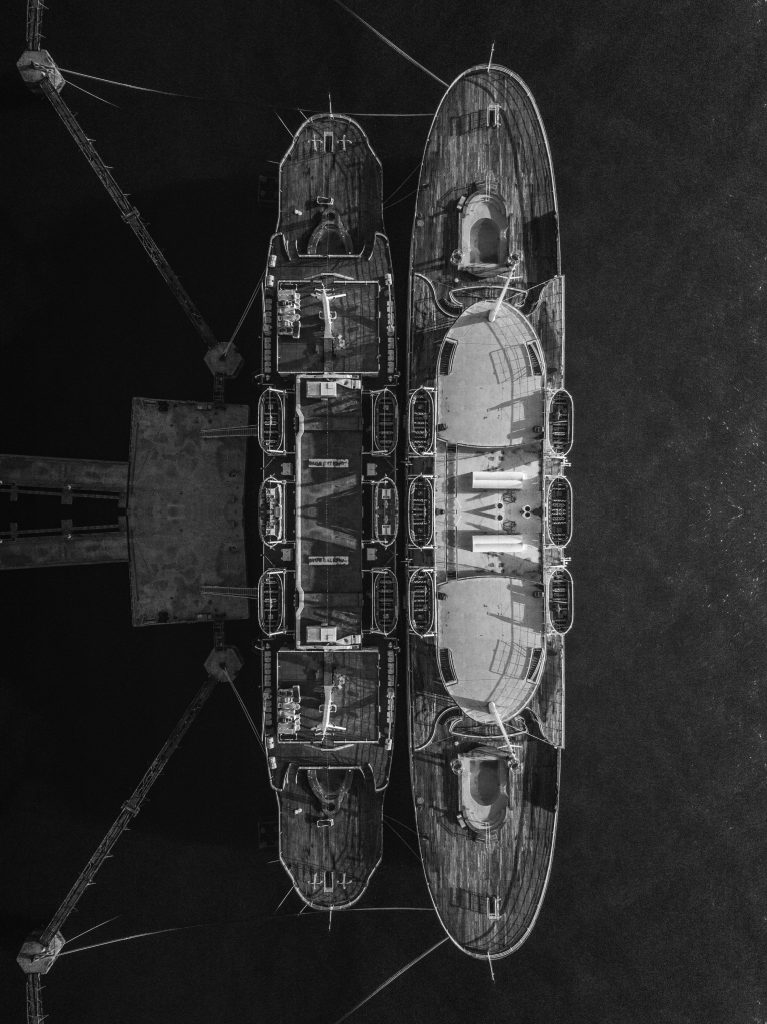 Communicate with a large market with high service demands
From marketplaces to your own branded store